How to Choose the Best Melbourne Bookkeeper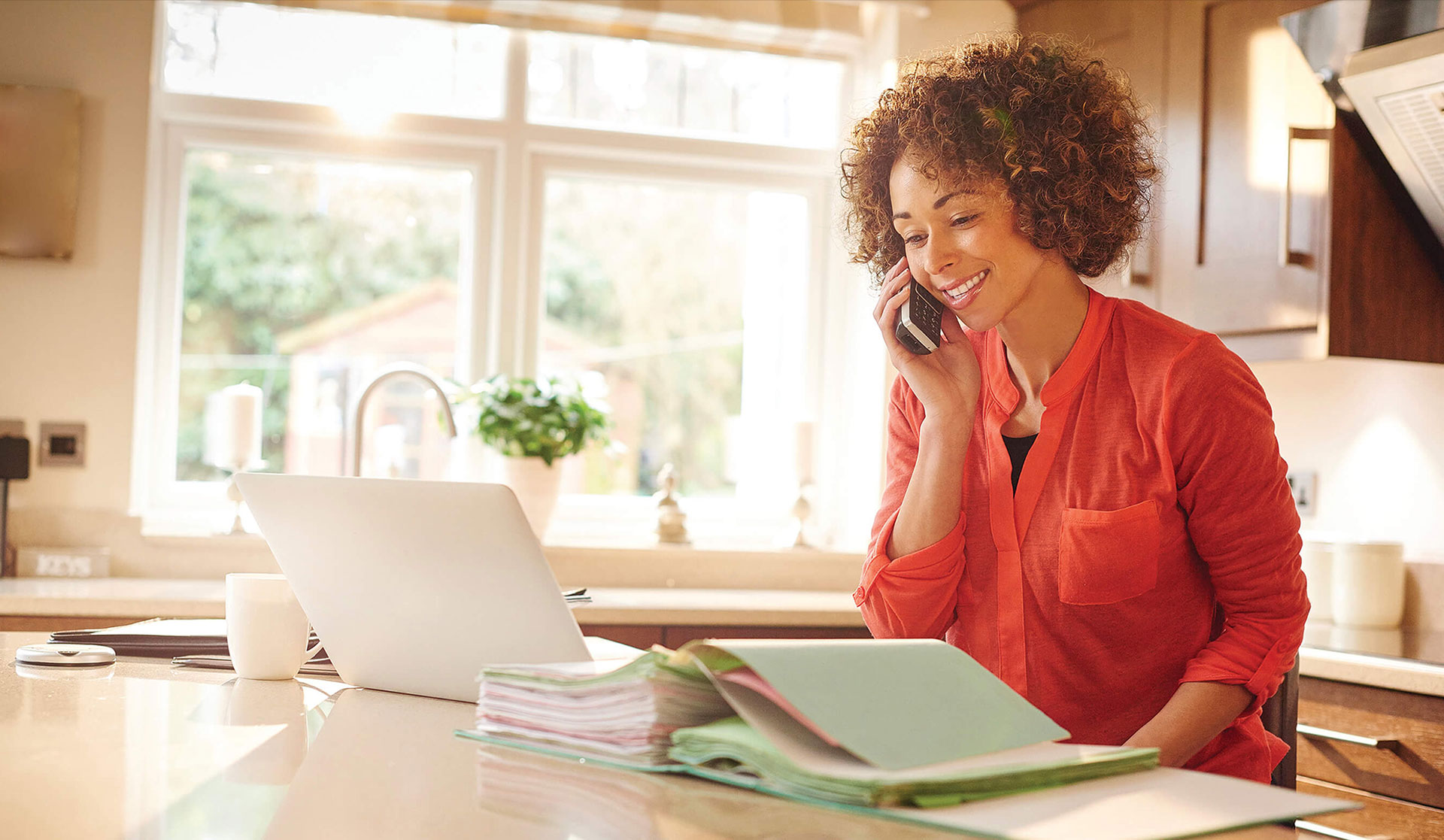 The majority of people who start their own business do so because they get satisfaction from providing a specific product or service to the community. But what about the financial side of running the business? As important and vital as it is, most business owners would be more than happy for the bookkeeping to magically take care of itself so they can focus on other areas. Fortunately, professional bookkeeping services are available to help you manage the finances of your business. But how do you find the best Melbourne bookkeeper? Here are some valuable points to consider from IZ Bookkeepers.
What Daily Operations Do They Offer?
Some bookkeeping firms will significantly overcharge for their services and not even provide certain routine operations that would be performed by other bookkeepers. To be sure you're getting the essential daily services you need, choose a bookkeeper in Melbourne who offers:
Daily entries
Invoicing
Accounts Payable
Reconciliations
Cash flow performance analysis
Management reporting
Monthly performance reviews of the business
Statements
Preparation of financial statements
Yearly budget reviews
Budget preparation
Budget monitoring
While it's certainly unlikely you'll need all of these services on a daily basis, what's important is that they're at least offered.
Are They a Cloud Based Operation?
If a bookkeeper uses cloud accounting technology, this demonstrates their willingness to adapt to new technologies and forego outdated accounting practices, providing a service that benefits you greater. Cloud technology enables the transmission of data from the business to the bookkeeping firm each day, where a bookkeeper will use the necessary software to produce the required reports and send them back to the business. Cloud based technology also ensures that your business remains compliant with any new government regulations, such as single touch payroll, new employee reporting and employment declarations.
Is Your Accounting Software Compatible with Their Operations?
Whilst most large accounting firms will support the major accounting software packages like MYOB, Quickbooks and Xero, the smaller and more boutique bookkeeping firms may have a preference for a singular software that may not be compatible with yours. In this case, it's up to you whether you go through the hassle of changing over your accounting software to enjoy direct compatibility with your bookkeeper of choice, or you keep searching until you find one that does match your needs.
Book an Appointment with IZ Bookkeepers
The best thing that your bookkeeper will do for you is carry the load of the financial reporting and documentation side of your business, leaving you to focus primarily on the aspects of the business that matter most to you. Make an appointment with IZ Bookkeepers today to discover what our bookkeepers in Melbourne can do for you.